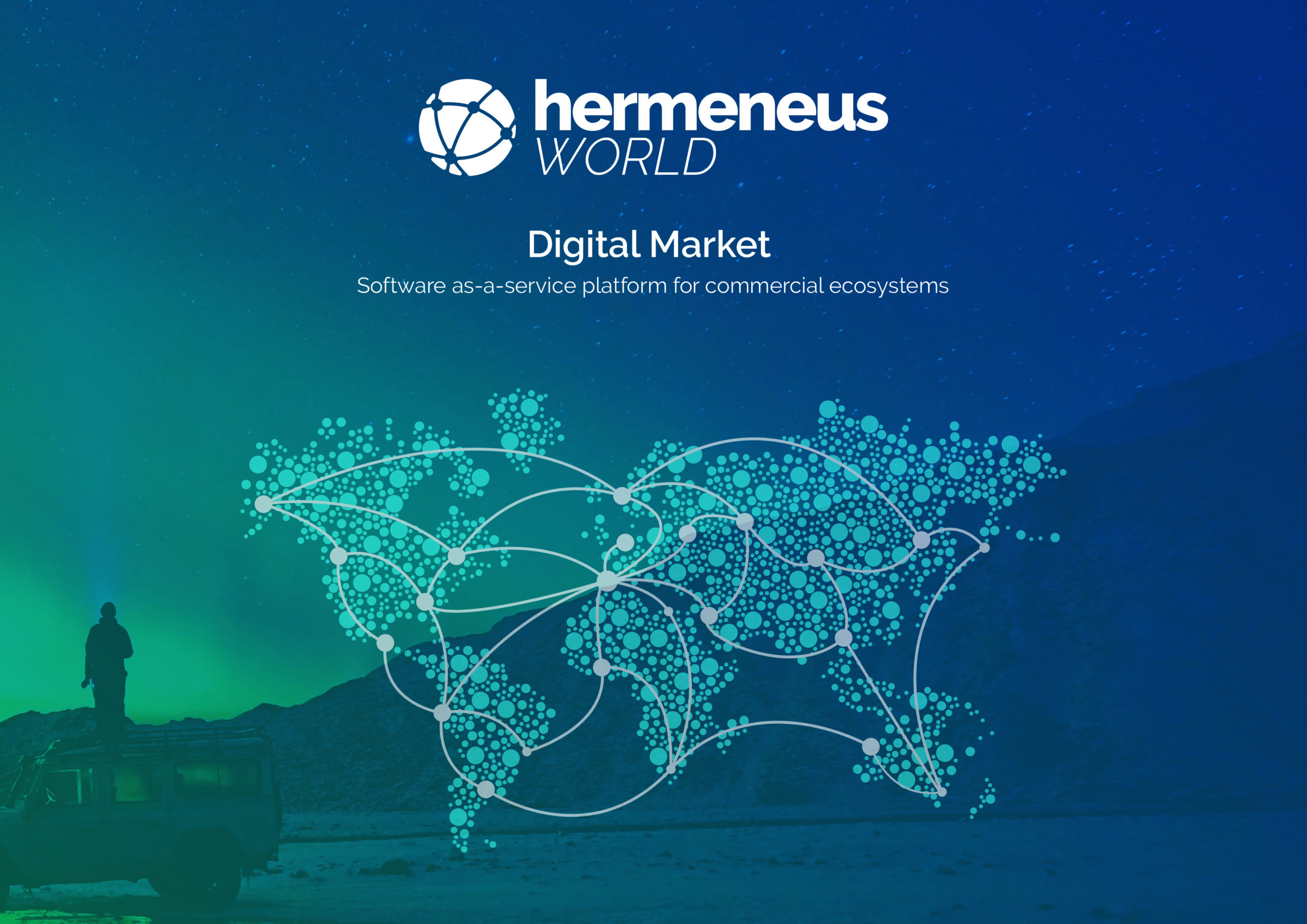 Hermeneus World's participation in TACTIC drives the democratization of e-logistics, nurturing sustainable mobility solutions. But what exactly is their role in the project?
Hermeneus World is a dual force within TACTIC. Through a partnership with Mercatsaunclic, Barcelona's municipal markets will be digitized. This will serve as the testing ground for a dynamic living lab, seamlessly blending online shopping and eco-friendly delivery. Simultaneously, within the Digital Market platform Hermeneus World crafts a dedicated functionality for local eco-friendly delivery operators. These operators can register, define their operational areas, and extend their services to merchants and buyers. The outcome? An expansive network of efficient, community-centric operators, closely linked to commerce and customers, while maintaining an environmentally conscious approach.
Curious to learn more about Hermeneus World? Here's a snapshot of their journey:
Introduction and Evolution
Hermeneus World with over 11 years of experience in the digitalization of commercial ecosystems, is set to revolutionize the logistics sector. Leveraging their software, Hermeneus World brings forth an integrated platform that facilitates the digitization of complex commercial ecosystems.
Key Features and Functionalities:
Hermeneus World has developed 100% in-house and owns a software called Digital Market that facilitates the digitization of complex commercial ecosystems. All Hermeneus World's platforms have logistics solutions integrated that allow buyers to receive their products conveniently at home. In all cases, these are large logistics companies with a national footprint and advanced technological solutions with which costly ad-hoc integration processes have been developed.
Vision and Next Steps:
With a goal to be the go-to software for white-label digital transformation, Hermeneus World is on a mission to digitize all municipal markets in Barcelona. This ambitious endeavor transforms the city into a sustainable and eco-friendly delivery experiment hub.
Experience and Achievements:
A front-runner in Spain's commercial ecosystem digitalization, Hermeneus World has successfully deployed over 20 platforms. Their portfolio includes significant players in the fresh food sector and strategic partnerships with business associations. Such expertise and innovation have earned recognition from the European Commission as the best practice in the European Union for the revitalization and modernization of small businesses.
The talent behind Hermeneus World