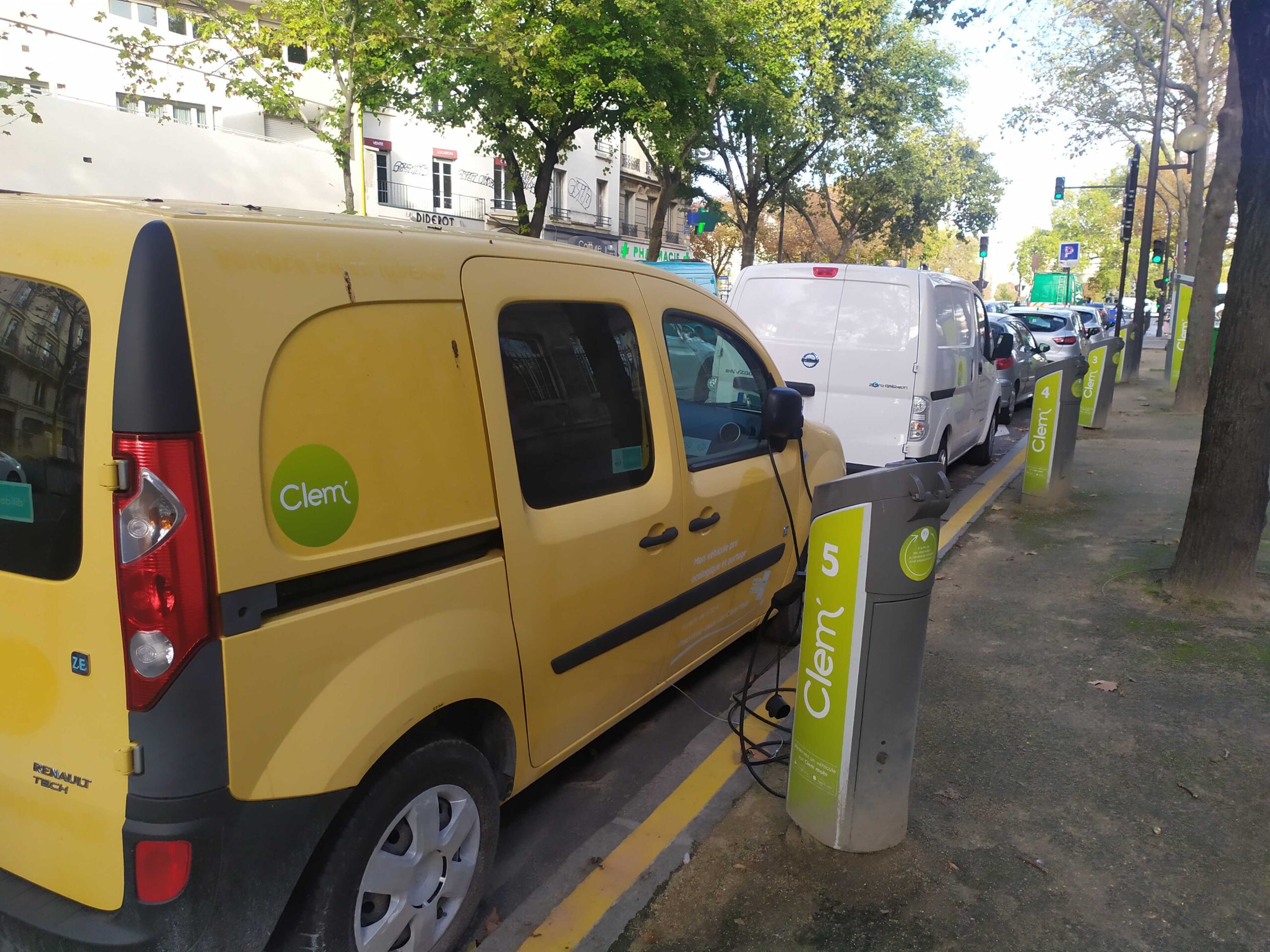 Clem', a member of TACTIC consortium, is an innovative French company established in 2010. They specialize in "shared eco-mobility" with a focus on electric vehicle carsharing and integrated smart charging solutions. Clem' is dedicated to creating shared mobility services that promote sustainability and environmental consciousness. Their technology can transform traditional charging points into intelligent mobility hubs, supporting eco-friendly mobility that complements public transport and aligns with energy transition goals.
And how does CLEM' contribute to TACTIC?
1. E-Cargo Bikes join the innovative Clem.Mobi Platform
Clem.Mobi is the first platform to combine a range of services associated to carsharing and smart charging. This open and interoperable platform collaborates with local mobility providers, offering a unified interface that combines carsharing, car charging, and shared trips, all while optimizing energy consumption through grid connectivity. Now, Clem.Mobi is set to enter a new era of sustainable shared mobility by introducing e-cargo bikes to its service, thanks to an innovative addition from TACTIC.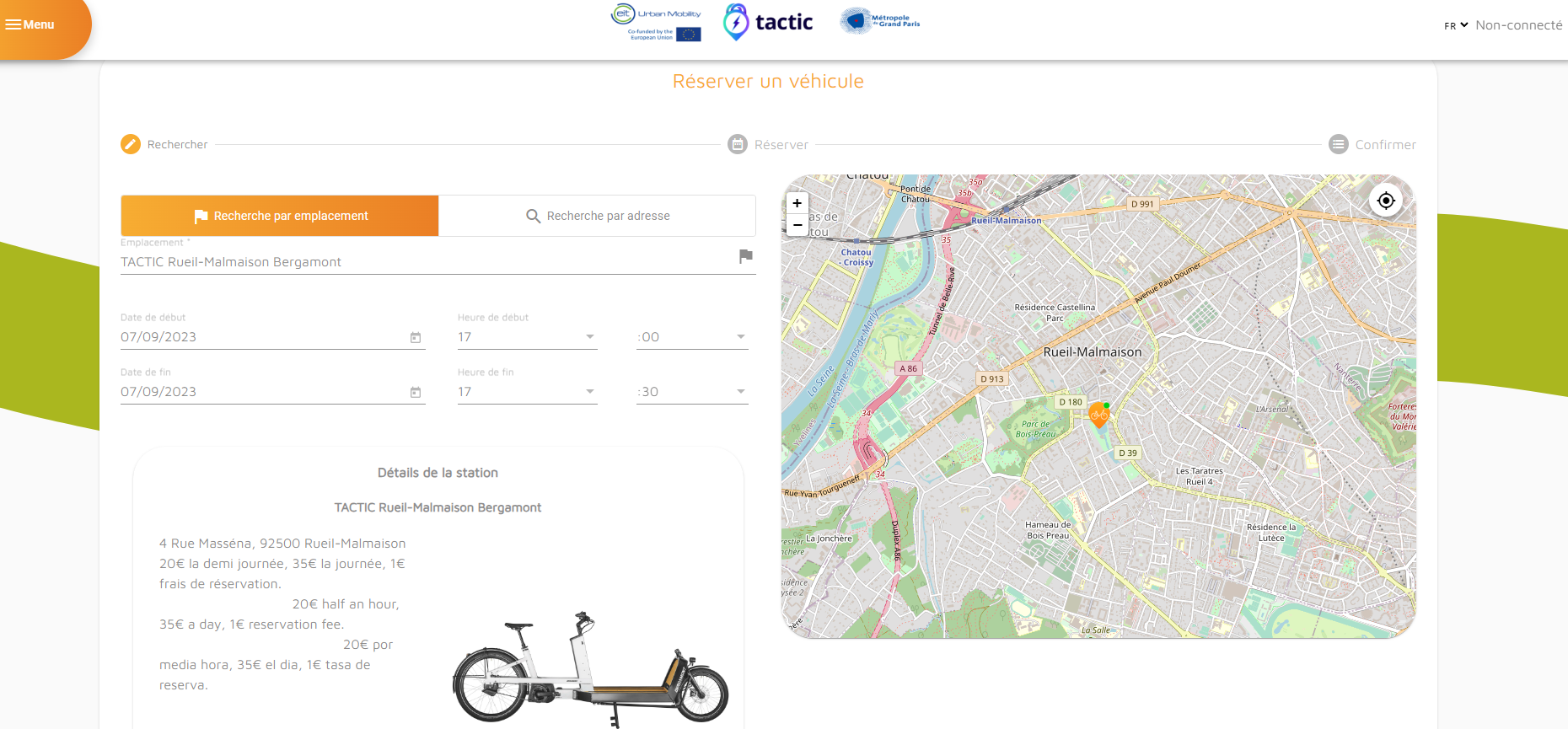 2. Expanding Horizons: the two TACTIC Living Labs
With a presence in more than 200 cities and a network of 500 charging points and 400 electric cars throughout France, CLEM is taking its expertise to new horizons. As part of TACTIC Living Labs, Clem.Mobi platform will be available in the city of Barcelona, Spain, as well as in Rueil-Malmaison and Montrouge within the Metropole du Grand Paris. Another exciting feature is that this platform will be available in different languages, including English, French, Spanish and Catalan.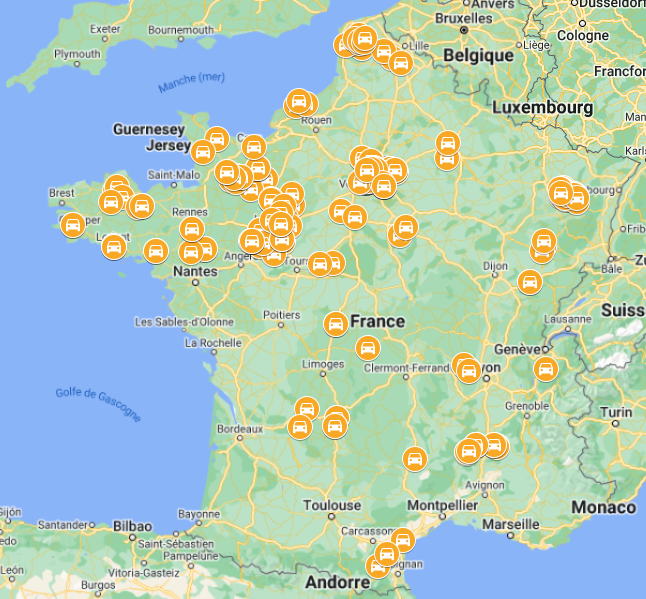 Curious to learn more about CLEM? Keep reading!
– Getting started with CLEM': A quick step-by-step on how to rent a vehicle
Joining CLEM for a sustainable and convenient mobility experience is easy. Here's a step-by-step process to get you started: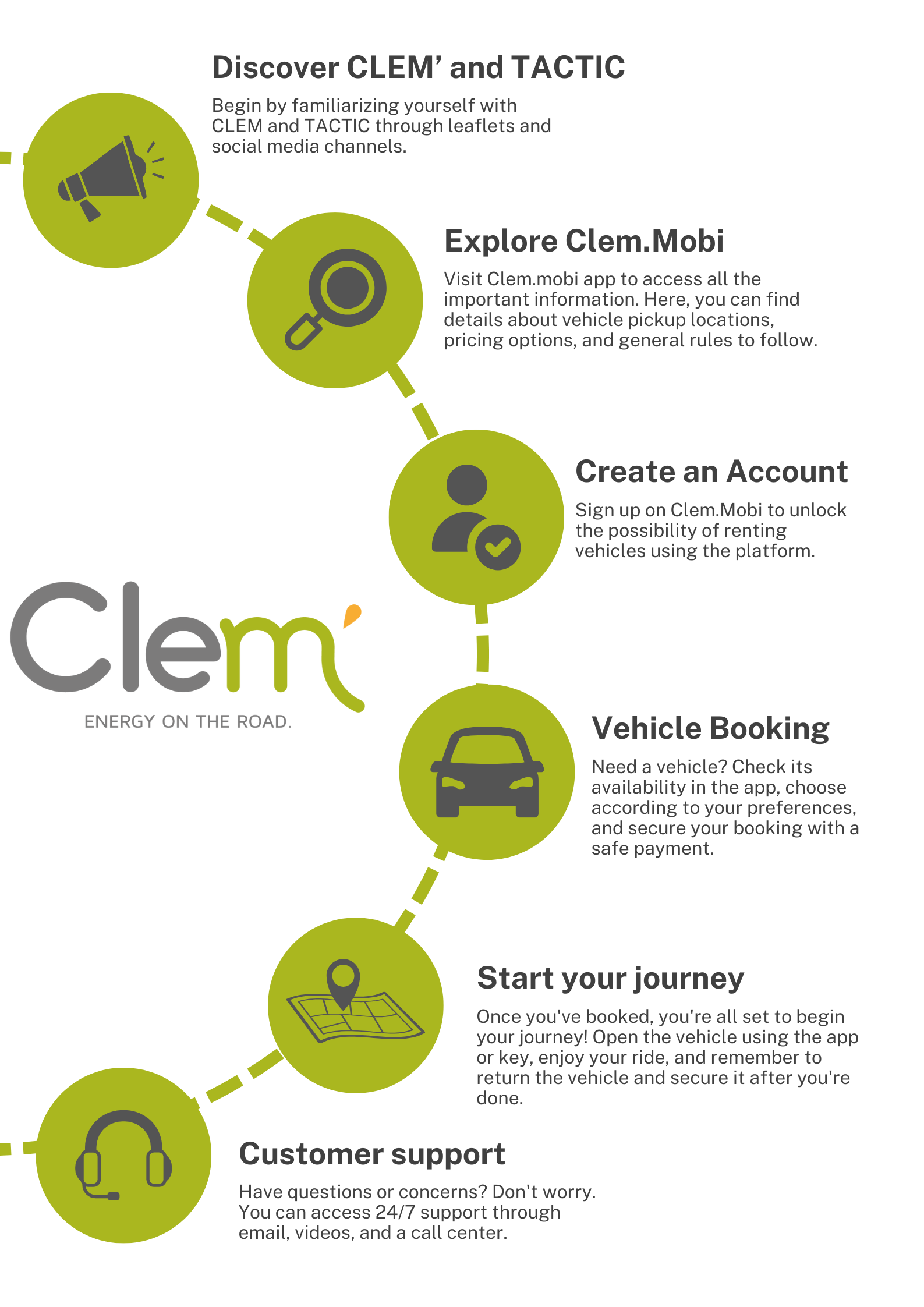 – Key Achievements
Clem has pioneered the first car-sharing solution for last-mile logistics in Paris, deploying a fleet of 100 e-Vans. Clem.mobi has garnered significant attention, boasting a user base of 25000 individuals, with 7000 of them making reservations last month. Notably, bookings have seen an important growth, doubling in numbers over the past year. In Paris, bookings for logistics have surged fivefold.
As Clem continues to lead the way in sustainable urban logistics, they're making a real difference in the way goods are moved, contributing to a greener and more connected future.
–

The talent behind CLEM'