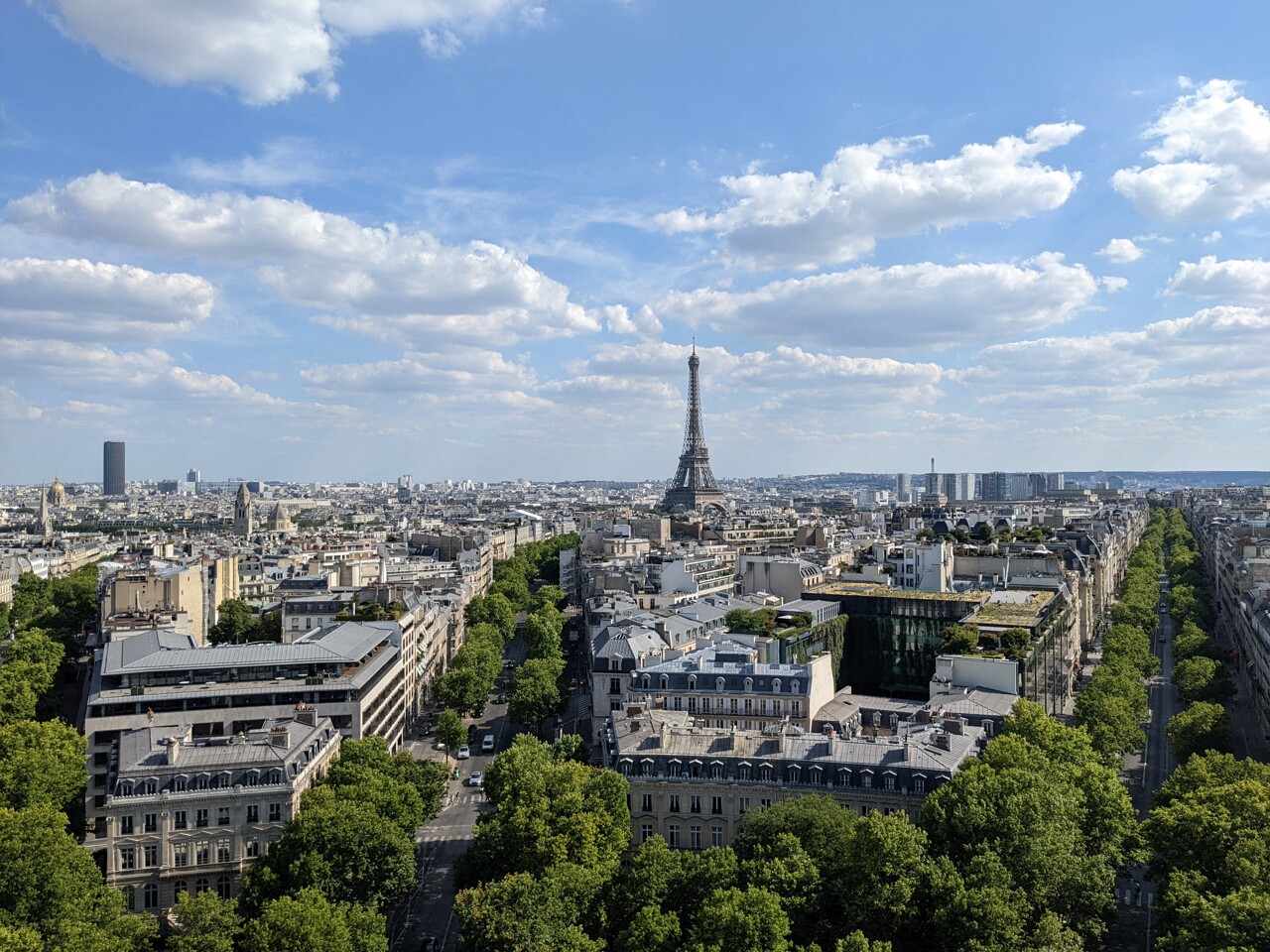 TACTIC is happy to introduce Métropole du Grand Paris Living Lab! 
This Living Lab will introduce an electric vehicle sharing platform for logistics in two cities of MGP – Rueil-Malmaison and Montrouge – providing access to e-vans and e-cargo bikes for logistic operators, local businesses and for the local community.
The platform developer and e-vans provider – CLEM' – will work closely with the Métropole du Grand Paris during the duration of the pilot. Metropolis will also be part of this living lab having a vital role in the establishment of the necessary infrastructure for the charging stations.
This platform will provide a user-friendly experience, allowing businesses, logistic operators, and individuals to access e-vans and electric cargo bikes affordably. Through a dedicated mobile app, users can easily reserve vehicles, reducing the need for individual vehicle ownership and decreasing traffic congestion and carbon emissions. Moreover, this platform will support last-mile deliveries, minimizing the environmental impact of urban logistics.
Stay tuned for further updates on the exciting developments from the Métropole du Grand Paris Living Lab!