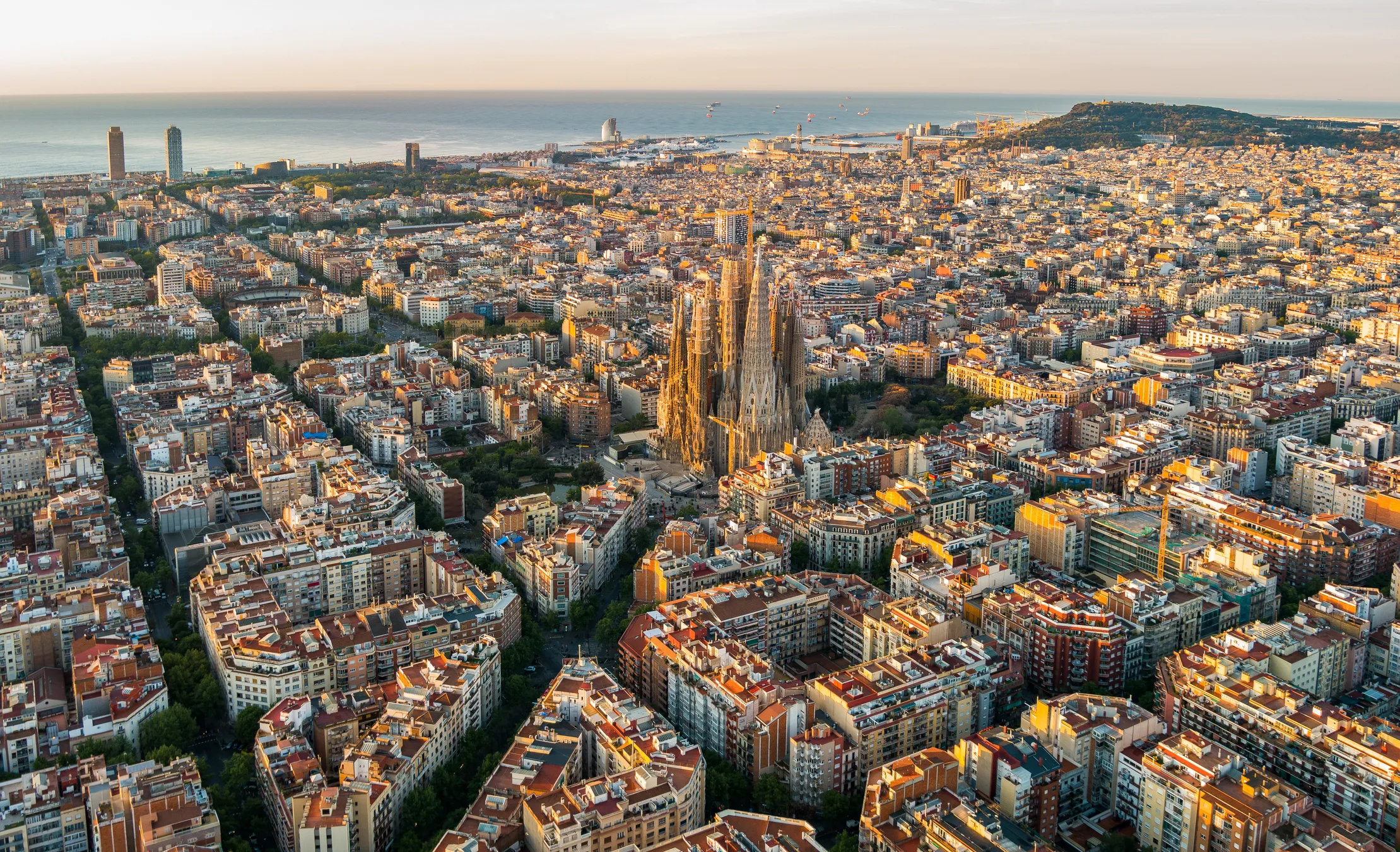 TACTIC is happy to introduce Barcelona Living Lab!
This Living Lab brings together three innovative products developed by three different partners – CLEM', VANaPEDAL and Hermeneus – that draw the path towards zero-emission urban logistics.
CLEM' will develop an e-vehicle sharing platform providing access to e-vans and e-cargo bikes for logistic operators, local businesses and for the local community.
VANaPEDAL will implement a green logistics operation with both e-vans – provided by CLEM' – and e-cargo bikes offering 24-hour deliveries to ensure optimal routes. They will also test test their new product, the cargo-bike Cold Box prototype that ensures the good quality of food items.
Hermeneus World will develop a specific functionality integrated within their e-commerce platform that allows the test of a membership service for multiple local ECO-logistics operators through a control panel. Vanapedal will offer its services to the merchants participating in the test and receive the orders generated on the Hermeneus World platform.
The Barcelona Living Lab involves numerous key stakeholders and leverages innovative sustainable transportation methods to promote locally sourced products and reduce the carbon footprint of the local commerce delivery system.
Stay tuned for further updates on the exciting developments from the Barcelona Living Lab!