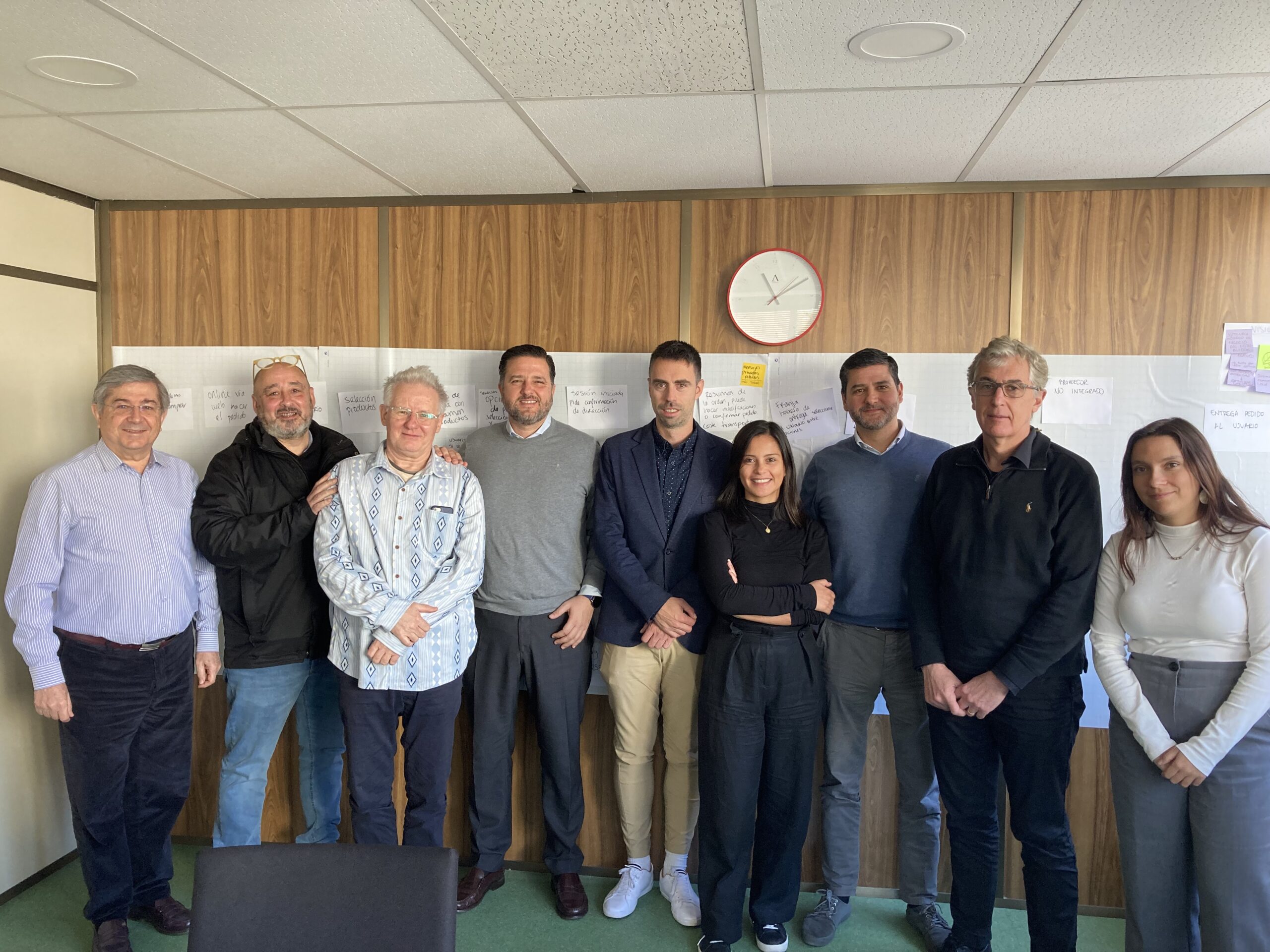 Barcelona City Council is paving the way for a sustainable and efficient logistics system with the TACTIC Living Lab! In a recent project meeting in Barcelona on February 28th and March 1st, the city council collaborated with FACTUAL, Clem, Vanapedal, and Hermeneus World to define the vision, value proposition, and roadmap for a successful pilot.
Using a co-creation and collaboration methodology, the meeting was a resounding success. Together, the participants defined TACTIC Living Lab, a cutting-edge solution that aims to reduce the environmental impact of last-mile delivery operations while increasing accessibility to local products through e-commerce.
The Living Lab's innovative approach is sure to captivate businesses and consumers alike, with a vision that promises a more sustainable future for all. Stay tuned for more updates on this exciting project!